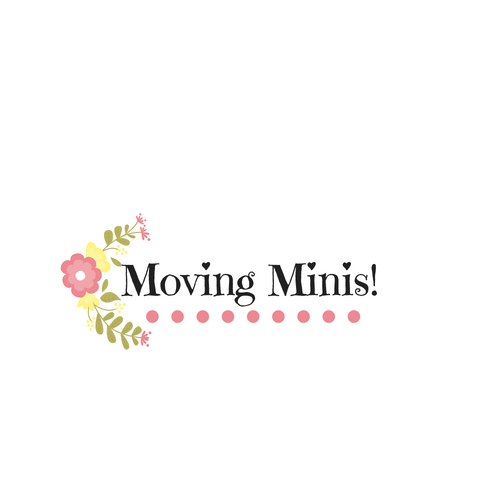 Come dance with us at our monthly Moving Minis! Dance Parties! Sundays from 10am-12pm, ages 3-8. Each party is 2 hours and includes a dance class, a snack, and a craft! Dance, twirl, and groove with us, and perform at the end for family and friends! Each class is $20 on it's own, or sign up for 4 for $70! Friends are welcome!
9/30 Disco Fever!
10/28 Trick N' Twirl
11/18 Hip Hop Flip Flop
12/16 Nutcracker Tea
1/27 Princes and Princesses
2/24 Pirates and Mermaids
3/31 Hop into Spring!
4/28 Jungle Safari